Welcome to Hybris Architect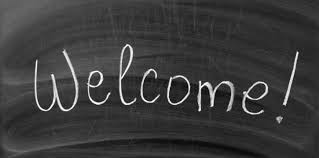 Hybris Architect is an independent entity, which builds intelligent productivity solutions for SAP CX Hybris Commerce.
Hybris Architect also provides helpful tutorials, how-to's, and general information about SAP Hybris Commerce. All material on this Website is original unless noted otherwise. I hope Hybris Architect becomes your ultimate destination for successfully managing your SAP CX Hybris Commerce platform. As we all know, it's rather challenging to find worthy SAP Hybris learning materials, and I'm hopeful we can all work together to make HybrisArchitect.com a meaningful resource to learn -- as well as master -- SAP CX Hybris Commerce platform development.
Founder of Hybris Architect
-Marc Raygoza
mraygoza@hybrisarchitect.com